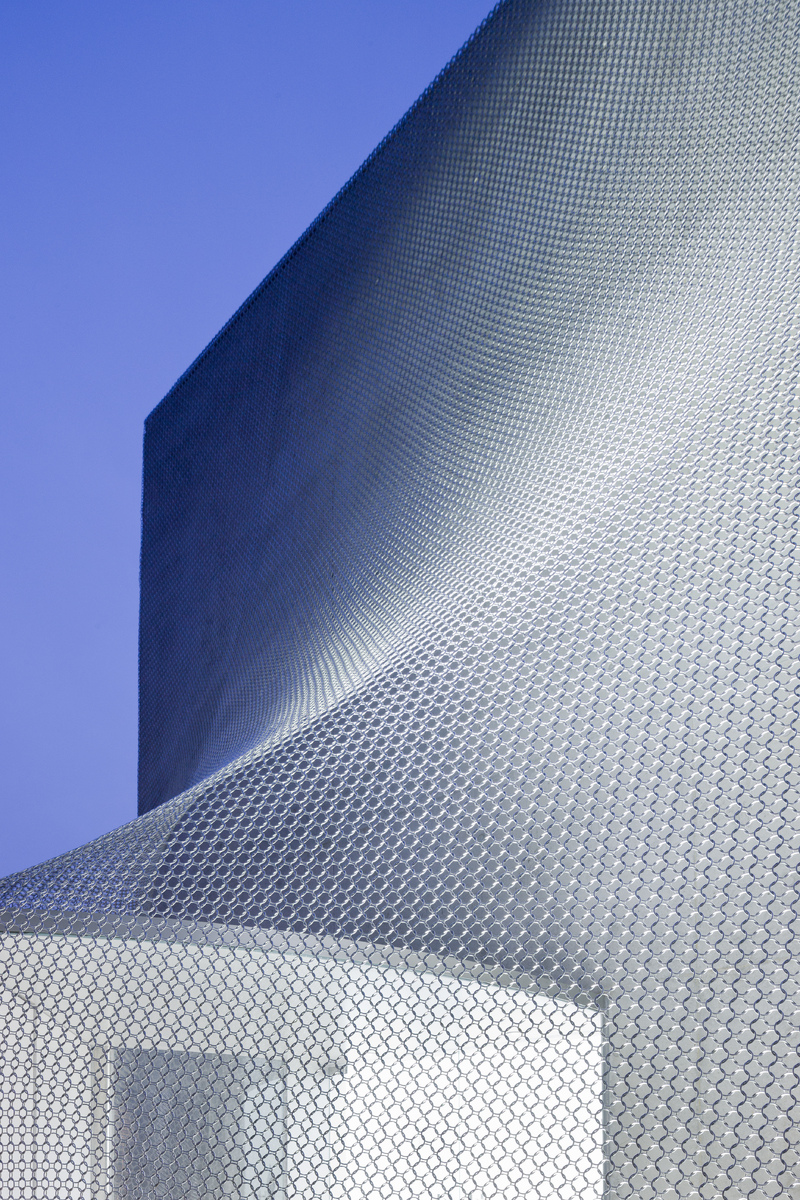 Imaginative ideas transformed into real-world objects
In this lecture, the architect Florian Idenburg talks about the success factors behind the architectural office SO-IL.
Florian Idenburg from the architectural office SO-IL in New York lectures about their work and projects. The office opened in 2008 and they have worked on several high-profile projects, from South Korea to Mexico.
By working in teams, the office has succeeded in translating strong, imaginative ideas into physical places and objects. In addition to his work, Florian is lecturing frequently, soon also as part of the Gothenburg City Triennial 2021.
The lecture is held in English and will be shown as a hybrid event, where Florian Idenburg lectures from New York, but a moderator is on site at the Röhsska Museum and the audience is welcomed there. The lecture can also be followed online on the City Triennial's facebook.
The number of visitors in the museum is adapted according to the regulations and guidelines from The Public Health Agency of Sweden. No pre-registration needed. Kindly note that there is only a limited number of places available.
The program is a collaboration between the City Planning Office, Göteborgs Stad, and the Röhsska Museum.
Bild: Kukje Gallery i Seoul, Sydkorea. Arkitekter: SO-IL Foto: Iwan Baan.
---